Global Healthcare Network (GHN)
Whatever we do, we do it for you.
A Brief Introduction
The Global Healthcare Network (GHN) is a worldwide network of life science experts that assists you in finding the appropriate competence in the right location. As a global organisation, our senior members are located regionally in over 90 countries, with member offices in Basel, Barcelona, Buenos Aires, Copenhagen, Geneva, Gothenburg, Helsinki, Hong Kong, Istanbul, Kuala Lumpur, London, Melbourne, New York, Orlando, Paris, and Singapore. Our members are not your typical consultants, but instead have all held senior positions in various management roles in different sized companies. GHN understands the language, can identify the nuances between spoken words, is aware of all critical questions, uncovers hidden information, and bring "speed" to the process by having knowledge of the underlying trends in various indication areas.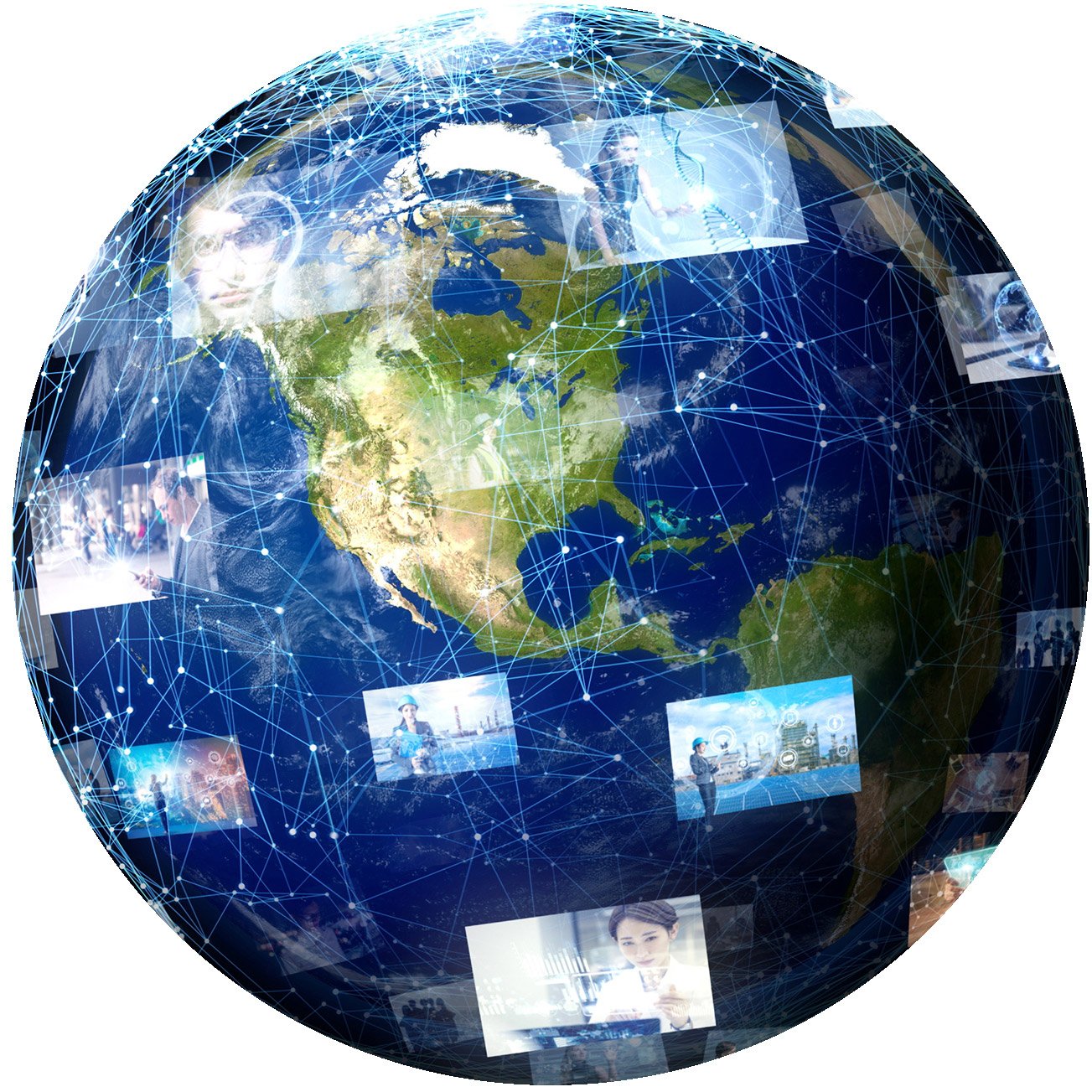 GHN Consists of
Three Circles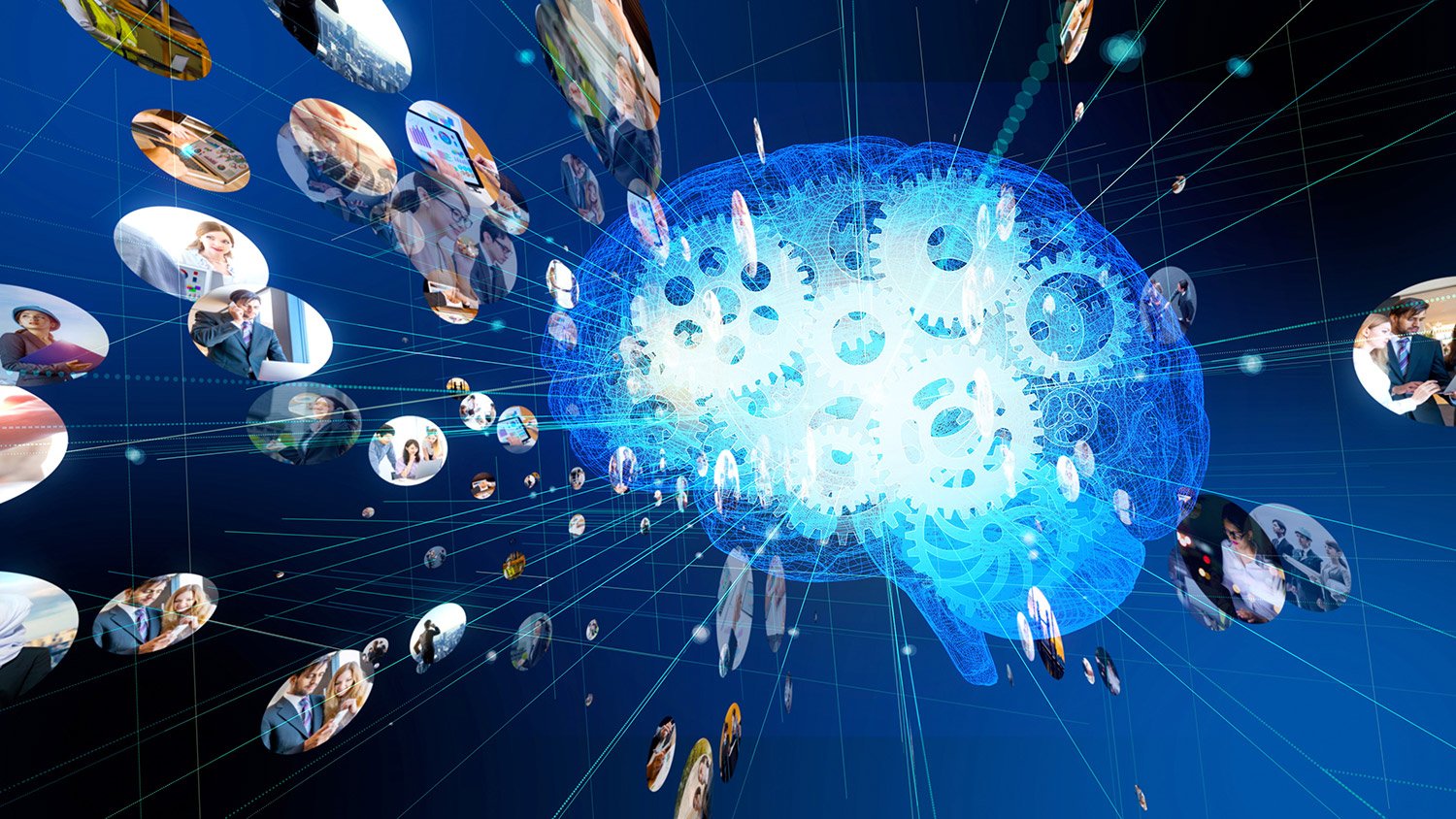 The Core Circle
The "Core Circle" or GHN Think Tank offers multidisciplinary and multicultural competence. The idea with the Core Circle is that a client can "pick-a-team" of highly competent and experienced specialists, for a shorter or longer period, to serve as an advisory capacity for strategic decisions.
The Member Circle
The "Member Circle" contains companies that can provide the exact specialist service required by a client. The idea with the Member Circle is that clients have access to a combination of specialist competencies in one platform. Clients are able to combine specialist competence from both of the circles.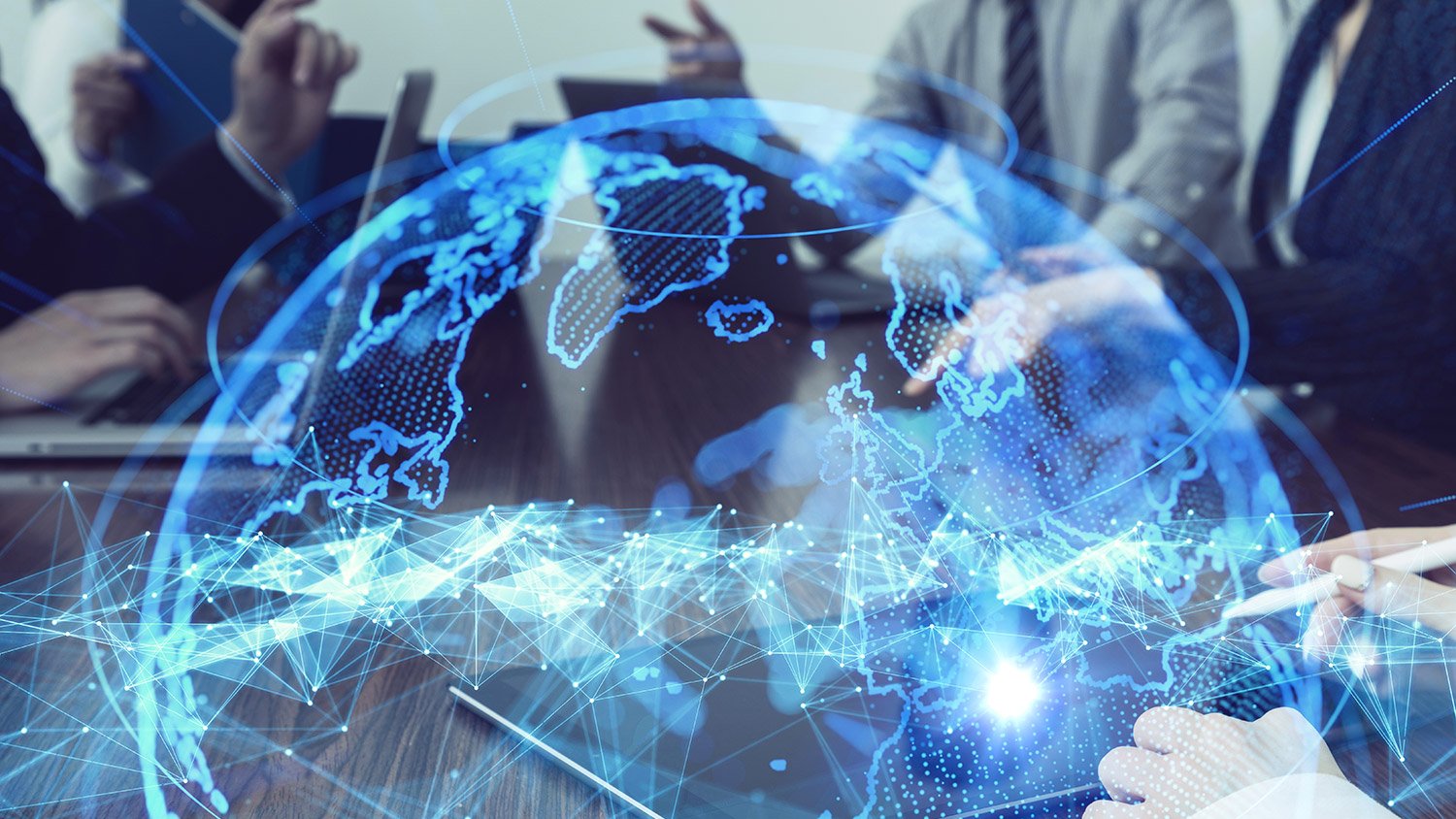 The Network Circle
The "Network Circle" is made up of the total network from members in the core circle and the member circle. The idea is that this network, indeed global, will help members and their clients to increase possible success in every part of the project.
Define what
expertise you need

and where it is wanted

Pick a team of experienced people and/or specialist companies. By choosing competence and geographical area, the GHN seek engine will help you to find the optimal solution and GHN central offers you to help contacting and define your special team.
Select your area of interest
Select your geographical location