In Stay & Read, you will find Interviews and be informed about new GHN projects, new scientific articles and invitations to interesting Internet seminars.
Are you the distributor for our new products or are you seeking a global distributor for your own products, you might find the solution here.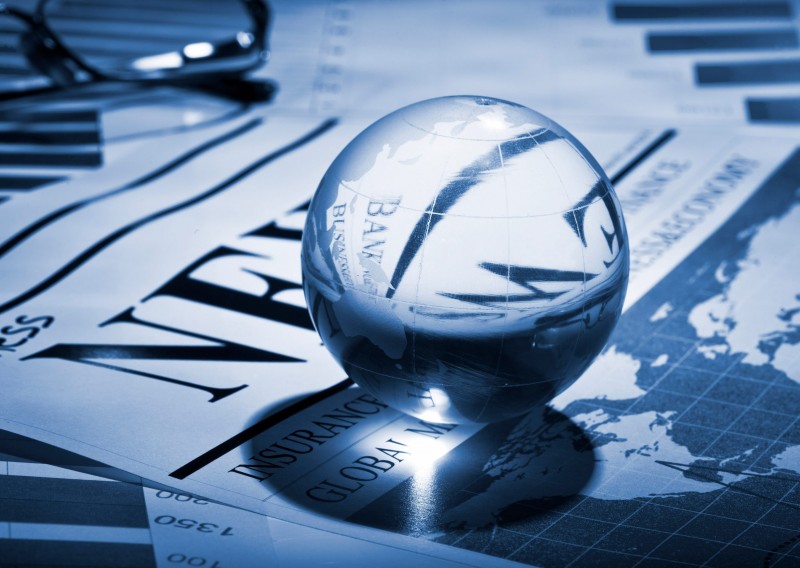 Three capital letters that will make a difference Global Healthcare Network As a professional you certainly are aware of the fact that Global business in the healthcare field must be "Glocal", in order to reach success. The GHN network consists of people with long and international experience ...