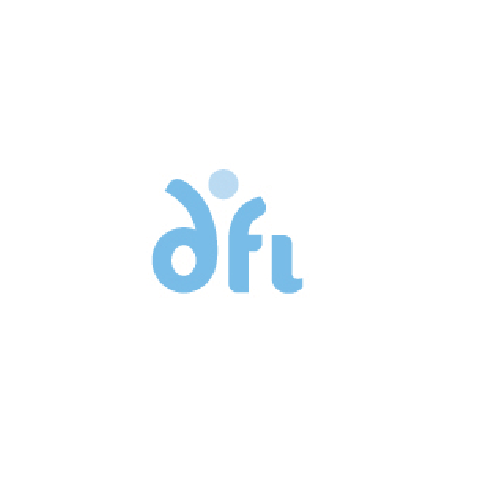 Production and Distribution of OTC & HealtH Care in the Nordic region
Our product philosophy is to deliver high quality wellbeing, by offering you the best supplements. Therefore, our dietary supplements contain as few excipients as possible. All of our minerals are organic with high bioavailability for better absorption, combined with natural vitamins. We believe that naturalness is equal to health and therefore all our products are free of artificial sweeteners, artificial
preservatives and artificial colors. We also believe that everyone should be able to be healthy and therefore our products do not contain lactose or gluten.