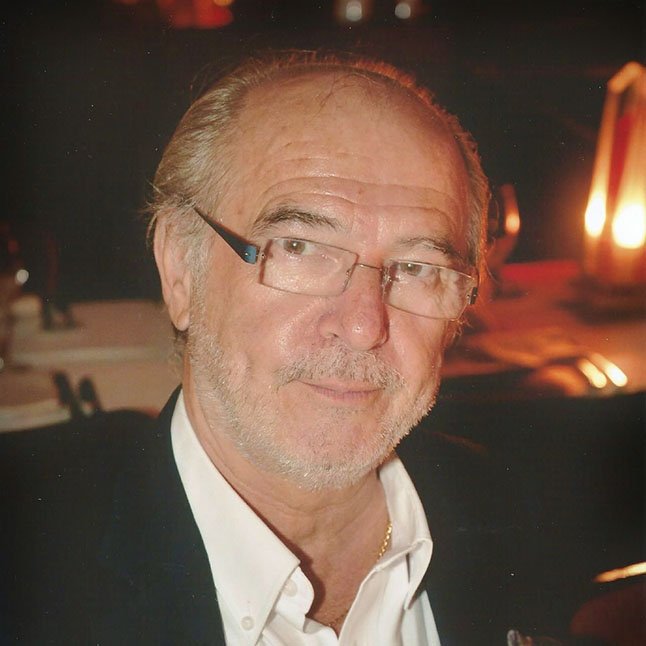 Bruno Leraillez
CEO & Founder of Innoledge International Ltd. Since 1994 in Hong Kong.
Key Competence
Entrepreneurship for health industry products and services between Europe and Asia. Market access, marketing and distribution. Cross border e-marketing.
Education
Doctor in Veterinary Medicine, Immunology. ENVA and Paris Medicine University.
Experience
International product manager, Far East director and China Corporate Country manager for Rouusel-Uclaf before establishing Innoledge International Ltd.

RA expertise in Far East countries, 

IP protection

Marketing and distribution of medicines, medical devices and cosmetics. 

Internet market research for big pharma. Sourcing of medicines and medical devices for third world tender markets. (NGO & governments).