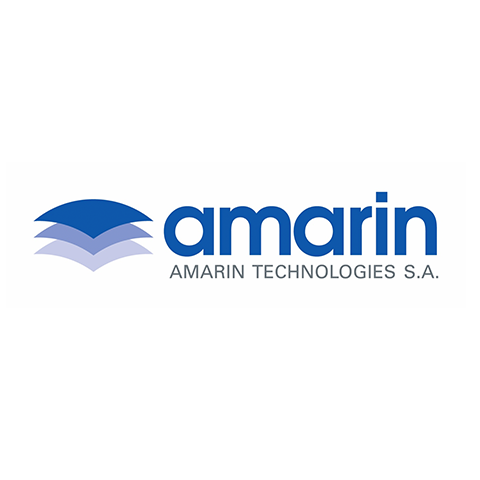 Over 30 years enabling more people to have a better life quality
At Amarin we have specialized in the development and manufacturing of pharmaceutical products – topical and transdermal – for more than 30 years, consequently we offer vast experience and know-how. We have carried out successful developments that are currently being commercialized in the main markets of the world (Fentanyl in EU, Diclofenac in the US and Rivastigmine in Latam).
We proudly own the only transdermal patches factory in Latin America, and we have managed to place our products and developments throughout more than 40 countries of the world.
In addition, as a boutique laboratory that we are, we stand out for providing greater flexibility and adaptability to our clients, which makes us a competitive partner with international quality standards. Amarin is the strategic option to partner with since we guarantee professionalism, commitment and flexibility.