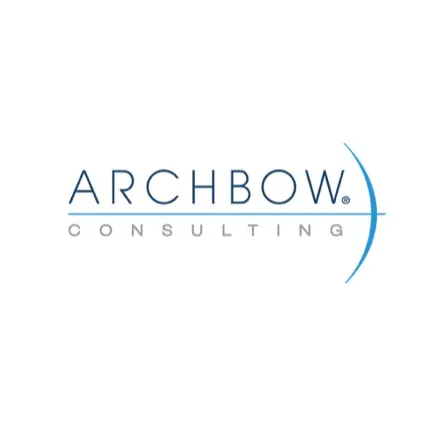 Helps pharma and biotech companies reach their commercial goals with strategic and tactical approaches to distribution, pharmacy, and patient access across the US, Canada, and Europe.
Real-world Experience and Deep Industry Connections. Archbow senior team members have an average of 25+ years of experience. First-hand knowledge gained from working for Patient Service Providers, Pharmacy Benefit Managers/Payers, Pharmacies/Specialty Pharmacies, and Wholesalers/Distributors, allows the Archbow team members to apply unique insights to anticipate and proactively solve the challenges manufacturers face when commercializing new products or optimizing the supply chain and support services for existing products.
Strategic Market Access planning for the requirements to commercialize pharmaceutical products in North America and Europe.
Product Distribution consulting services including 3PL, Wholesalers, Specialty Distribution, State licensure guidance, and Product Serialization advice
Pharmacy Dispensing consulting services for all types of pharmacies including Specialty, Retail/Chain, Independent, Hospital, Clinic or Home Infusion Digital, and Mail Order
Patient Support Services program design and build, including Copay, Reimbursement assistance, Prior Authorization support, Field Reimbursement Support, and other patient out of pocket mitigation services.