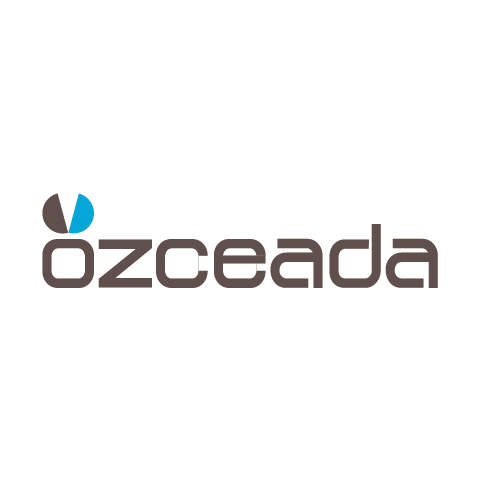 Consultansy and distribution Human Pharmaceuticals, Veterinary Vaccines. Turkey, Cyprus
Özceada Consultancy is a niche consultancy, providing business development services to pharmaceutical companies and corporate financing services more widely to companies in the healthcare sector.
The founding partners of this boutique consultancy have many years of top level management experience in Turkish pharma companies, as well as in consultancy experience in providing strategic advice to international pharma companies on product development and portfolio management.