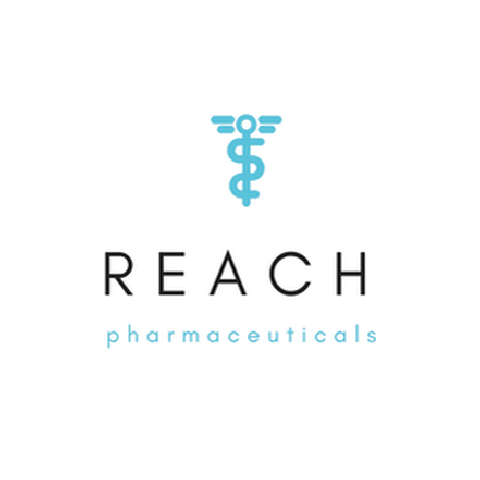 Reach Pharmaceuticals Providing Emerging Therapeutics Globally
Reach Pharmaceuticals is an Australian privately-owned pharmaceutical company established in 2018 with a focus on marketing of innovative products that have a first to market advantage. The company also registers and supplies complex generics and other therapeutic goods formulated based on demand from clinicians.
We have the capabilities to pursue compassionate supplies of products to fulfil shortages and manage the entire process from product identification to generation of sales.
The company is a leader in the hospital pharmaceuticals space and holds majority market share for all the products launched to date whether registered or supplied under compassionate supplies. We also have an interest in distribution of branded products and will be pursuing launch of new products in the future.