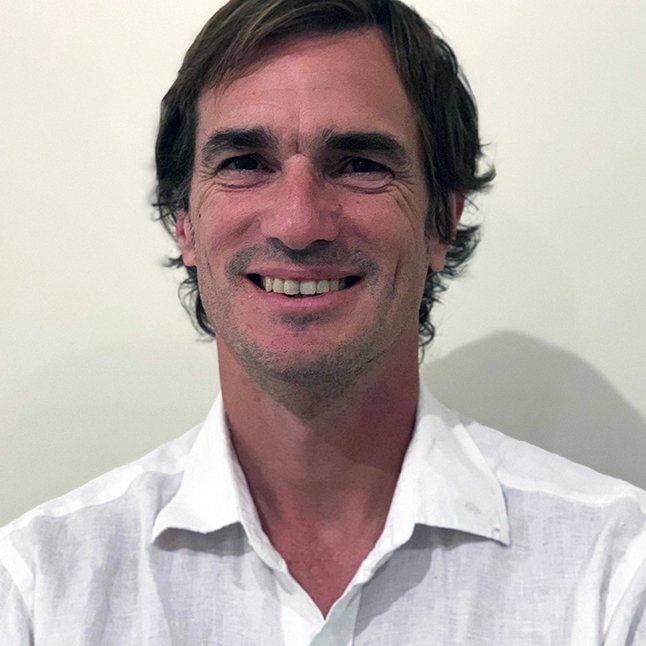 Carlos Massone
MD, Executive at Innovative Medicines Group.
Key Competence
27 years of experience in pharmaceutical business

Leadership & ethical management. 

Dedicated to rare diseases, Medical Information, Interaction with patient associations.
Education
Medical Doctor, Buenos Aires University,

Cardenal Newman, Buenos Aires University
Experiences
International experience in LATAM experience (Qualia SA & Innovative Medicines Group) and USA (Technology Catalysts Inc.)

Executive with Networking & International Relationships: Vast number of projects developed along with companies such as Nestlé Health Science, Sobi, Recordati, Nova Labs, RDT, Clinigen, Retrophin, Immedica.