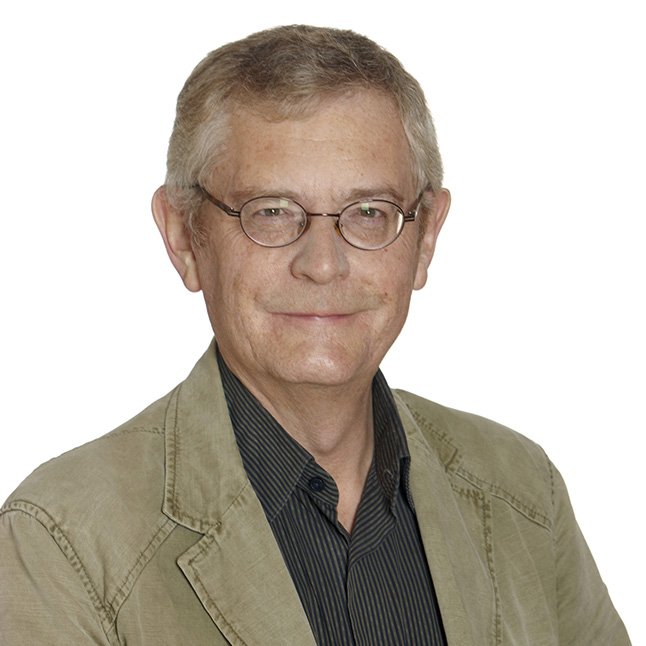 Key Competence
Clinical Nutrition, Gastroenterology, Internal Medicine.
Education
University of Gothenburg
Experiences
Consultant physician at the Clinical Nutrition Unit, Sahlgrenska University Hospital, Gothenburg, Sweden. 

Associate Professor in 1992

Adjunct Professor in Clinical Nutrition, Sahlgrenska Academy at University of Gothenburg 2000 – 2015.
Publications
Author or co-author of about 180 peer reviewed publications and several book chapters.
Research
Mainly in the fields of body composition, energy and nutrient metabolism, and effects of nutrition therapy.