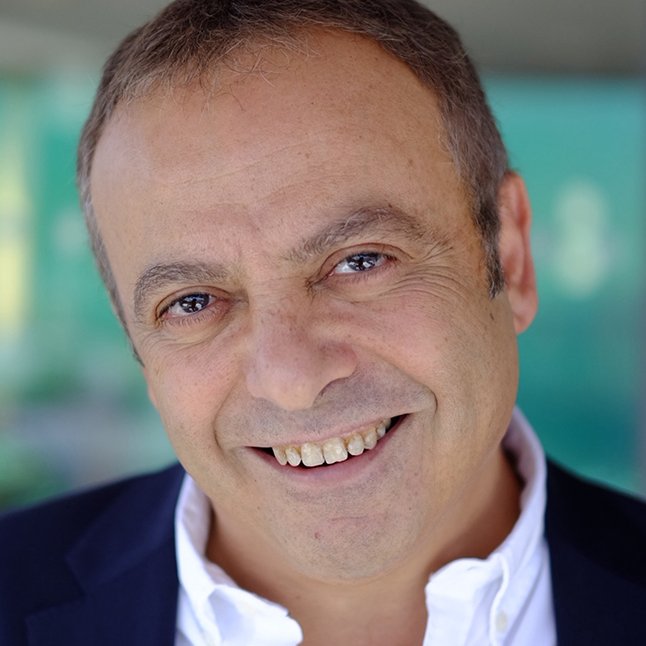 Selçuk Özceada
PhD, MBA, an entrepreneur with proven track record in scientific academia, business and public sectors.
Key Competence
A true multinational with 30 years of living and working experience in the UK, Norway, USA, Turkey and Cyprus on pharmaceuticals and healthcare.
Education
BSc in Biochemistry at Kings College, London University

Masters in Clinical Biochemistry at leading medical schools of London University

Doctorate in Immunology from St. Thomas' Medical School, London University

MBA from Warwick University in the UK.
Experiences
Owner of two companies dealing in human and veterinary pharmaceuticals wholesaling and distribution; and providing business development to international companies, specialising on biotechnology and vaccines. Currently very involved in the promotion of a leading multinational veterinary vaccine manufacturer's products in Europe, Middle East and CIS. Also provides sectorial consulting to fund managers and acts as a financial advisor in M&A deals, specifically focusing on healthcare.
Previously Dr Özceada served as Under Secretary to the Ministry of Health, directing the provision of healthcare in North Cyprus; and as a pharmaceutical management consultant in
UK, provided strategic advice to multinational pharmaceutical companies on product development. While doing his post-doctorate in Oslo, Dr. ÖOzceada played a pivotal role in assisting the Norwegian Department of Health in establishing a treatment and rehabilitation center for Norwegian rheumatic patients in Turkey, that country's very first health tourism project.
Publications
Özceada has 23 publications in international journals on immunology, mainly on autoimmunity and antibody genetics. His four year postdoctoral studies at the National Hospital in Oslo led to his interest and hypothesis on immunogenetics of HIV infections and cancer.