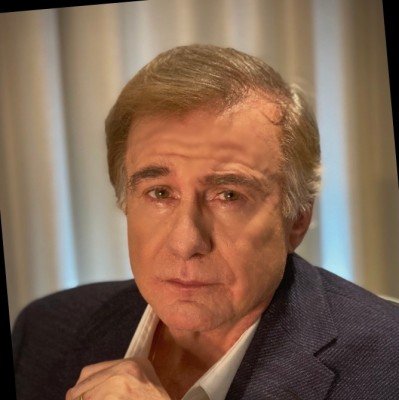 Serge Scotto
Managing Director, PharmInsight, Board member in several pharmaceutical companies.
Key Competence
International executive with global pharmaceutical and diagnostics experience within top tier pharmaceutical companies in Russia, CIS, CEE, India, Middle East, APAC and the EU, Commercial Strategy, Business Development, Licenses & Acquisitions, Start-ups Development, Management Consulting, Pharmaceutical Rx & OTC, Online Education in Wellbeing.
Education
Université Louis Pasteur (Strasbourg I), Biological and Biomedical Sciences

Harvard Business School
Experiences
Extensive experience with senior-level expertise and a successful international track record in licensing, partnership search, and alliance management between pharmaceutical companies in Russia, CIS, CEE, India, Middle East, APAC and the EU. Led and completed M&A transactions in Poland and Switzerland. Strategic advisor to large-scale portfolio and implementation projects.
AB Biotechnology: UK – Member of the Board of Director

Santonika: Member of the board of Director

Valtion Medical AG, Managing director/Share

TAKEDA, Regional Vice President for Russia/CIS & Central Eastern Europe

IMS Health AG, General Manager Switzerland, Hergiswil, Switzerland, Regional Director Russia, CIS and Romania, Bulgaria & Balkans

ASTRAZENECA UK, Country President Russia and Area Manager CIS, Moscow

RF NOVARTIS AG, General Manager/Country President, Cairo, Egypt / Export 

MEA RHONE POULENC RORER – AVENTIS, General Manager/Country President for Russia, Moscow and Regional Manager of CIS Republics, Moscow

HOFFMANN-LA ROCHE, General Manager, Moscow, Russia

Joint Venture Honorary Member and General Adviser of the Association of International Pharmaceutical Manufacturers in Russia

Chairperson of the AIPM, Russia

Chairman Health Care Committee Association European Business, Moscow

Chair of the Health & Pharmaceutical committee at American chamber of commerce, Cairo, Egypt.